Dirk J. Derrick
List All Members | Attorney:
The Derrick Law Firm
802 Main Street
Conway, SC 29526

Grand Strand Business Ctr
1293 Professional Dr, Ste D
Myrtle Beach, SC 29577

North Myrtle Beach Business Ctr
1019 Hwy 17 South
North Myrtle Beach, SC 29582
Dirk J. Derrick was born in Myrtle Beach, South Carolina in 1960. He grew up in Conway. His first job was at the age of 6 as a farmhand on his grandfather's tobacco farm in rural Horry County. At age 9, he purchased his first vehicle when his grandfather sold him a 1960 pickup truck for the amount Dirk earned that week, $28.00. Dirk credits hot humid summer days in the tobacco fields as his inspiration to excel in school and get a good education.

He grew up in a house with his parents, Julius and Polly Derrick, and three sisters. His father was a high school teacher and football coach who had been co-captain of the 1957 South Carolina Gamecock football team and drafted by the New York Giants. Coach Derrick was, and is, very competitive and his children were raised to compete to win in anything they pursue. Everything was a competition including who could be the most productive in their summertime farming jobs, who could make the best grades in school, and who could win a particular athletic competition. This characteristic probably explains why all four children attended college and participated in college athletics.

Dirk earned a football scholarship to Wofford College where he played for four years. After graduating, he coached college football at East Tennessee State University for one year where he met his wife, Michelle Garrity. They were married in 1985, the same year Dirk began law school at the University of South Carolina. He graduated in 1987 and began practicing in Horry County in 1988. Due to early success in the courtroom, Dirk worked his way into a partnership after just three years. In 1991, he left the partnership and established The Derrick Law Firm.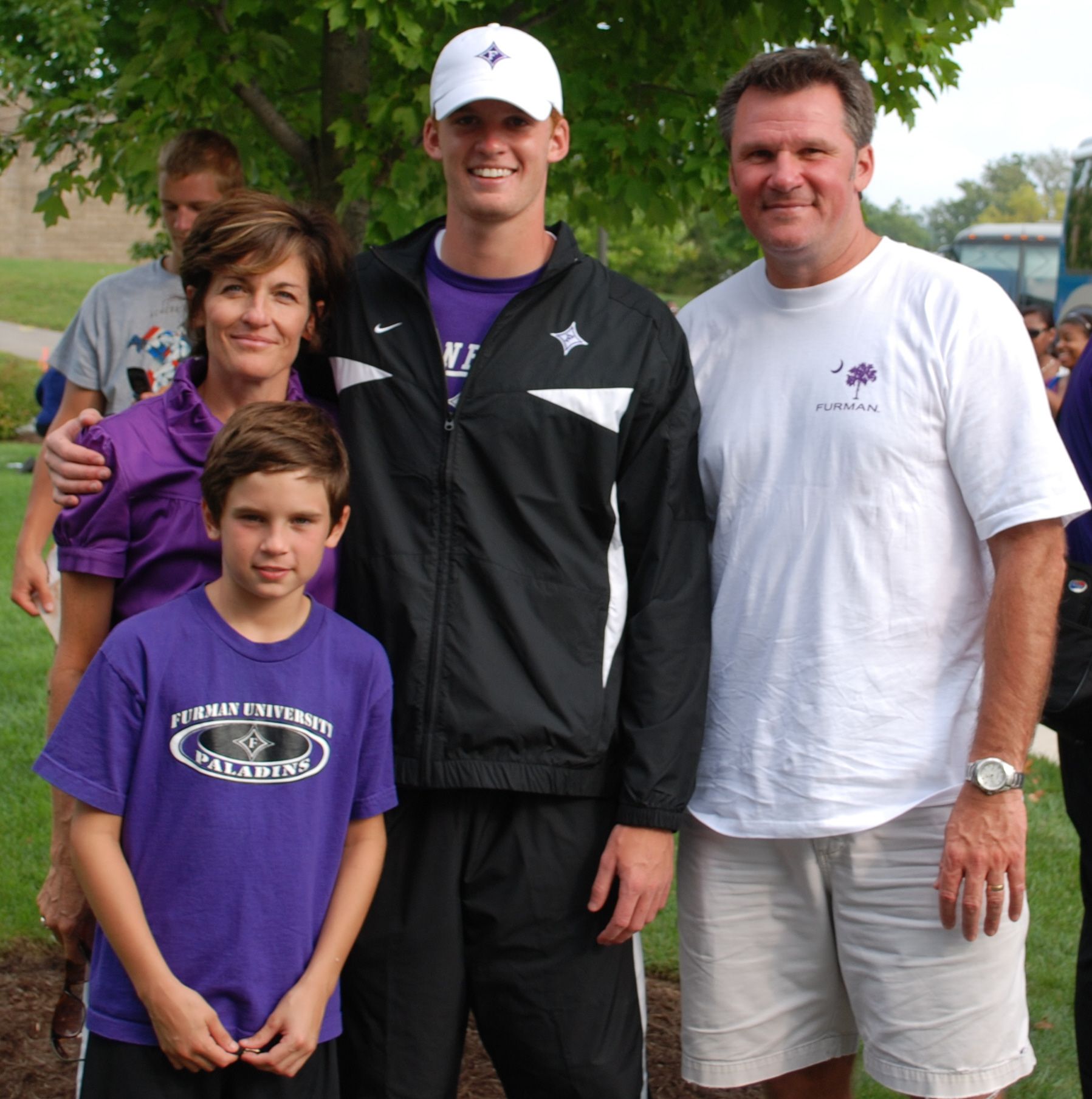 He and his wife, Michelle, are very involved with their two sons, Dakota, age 20 and Peyton, age 12. Dakota is on a football scholarship at Furman University where he is a Sophomore quarterback. Peyton is a 6th grader and plays recreation football, basketball, baseball and wrestles.

Dirk is also very involved with his community. He is a founding member and elder of The Rock, Conway's Community Church which began in 2005 as a ministry for young people, people who have never gone to church, or people who have no interest in attending traditional churches. He is also involved with the Fellowship of Christian Athletes where he serves on the Coastal Area FCA Board. He has been involved with FCA for 39 years and has been a member of the Horry County FCA Adult Chapter since 1985.

Dirk supports the Children's Mentoring Program of Horry County, formerly Big Brothers/Big Sisters of Horry County and has been a board member for the past 10 years. His father and mother are and have been the co-directors of the program since 1989.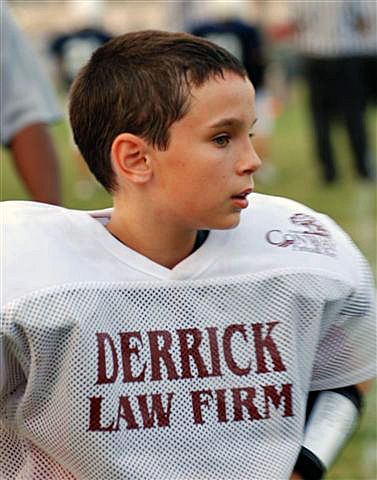 Dirk fulfills his love for football and his desire to help boys become men by coaching recreation and middle school football teams. He has coached in the Conway Recreation program since 1995 and has coached Conway Middle School football since 2005.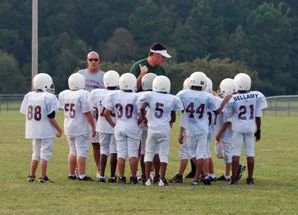 If you know Dirk or have been around him for any time at all, his priorities are pretty self-evident: His Faith, His Family, His Firm, and the Future of young people in his community. Ok, and maybe his Football.

Education:
Wofford College - BA Economics - 1982
University of South Carolina - School of Law - Juris Doctorate 1987
Publications:
The Truth About Your South Carolina Injury Claim
The Truth About Your South Carolina Workers Compensation Claim
The Truth About Your Social Security Disability Claim
3 Feet From Disaster